Small business support
We've provided more than $34 billion in support by funding small business client loans through the Paycheck Protection Program in addition to our commitment of up to $250 million in capital to community development financial institutions (CDFIs).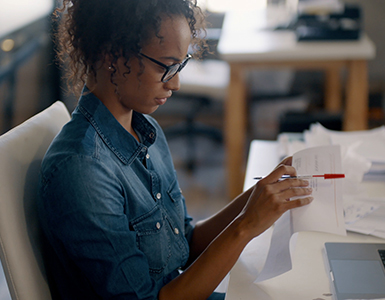 See how the Black Business Investment Fund Florida is helping preserve decades of African American entrepreneurship.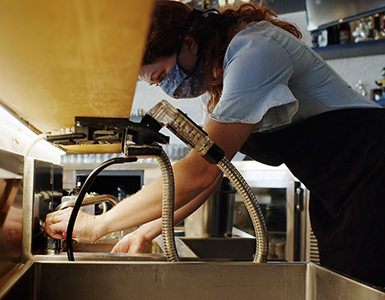 Learn how Bank of America is partnering with community lenders to lift women out of poverty.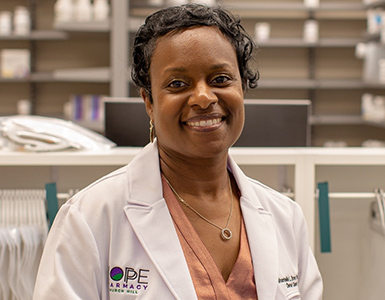 Hope Pharmacy, one of Virginia's few locally owned neighborhood pharmacies, was able to keep serving the community with help from a CDFI.
More results for Small business support
All results for Small business support