Small business support
We've provided more than $34 billion in support by funding small business client loans through the Paycheck Protection Program in addition to our commitment of up to $250 million in capital to community development financial institutions (CDFIs).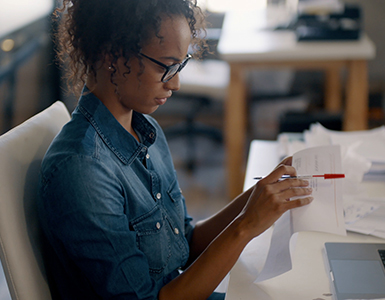 See how the Black Business Investment Fund Florida is helping preserve decades of African American entrepreneurship.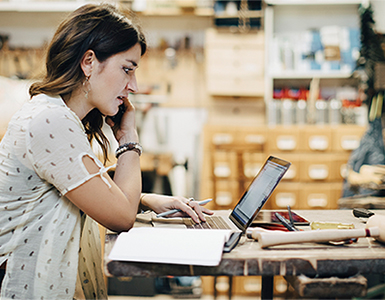 A look at the Paycheck Protection Program, the critical support it's providing to businesses, and how it's helping the economy recover.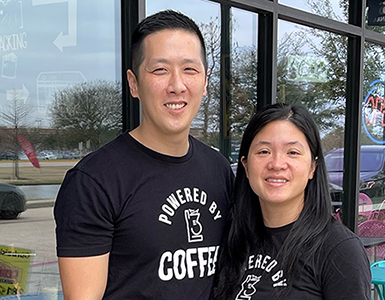 Why many Asian American business owners value the power of family — and the positive impact it has on communities.
More results for Small business support
All results for Small business support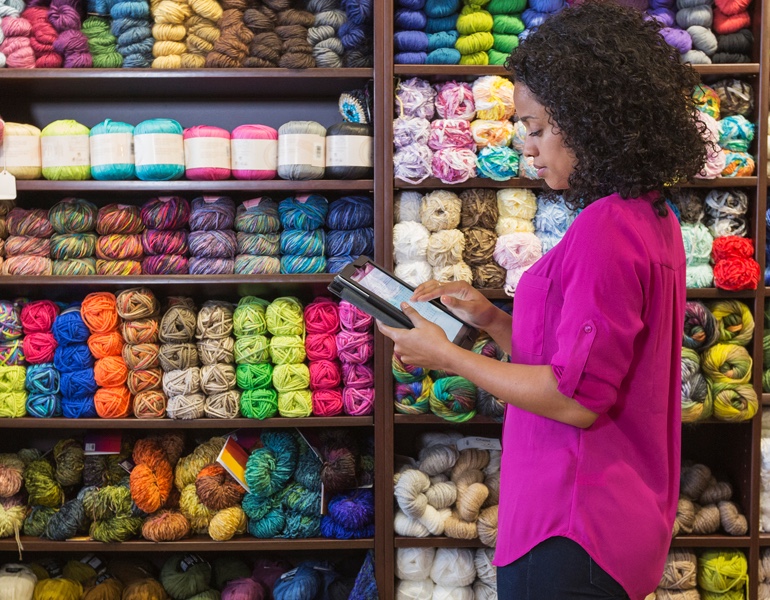 See how this community lender helps small-business owners with the loans, technical assistance and financial counseling they might otherwise not get.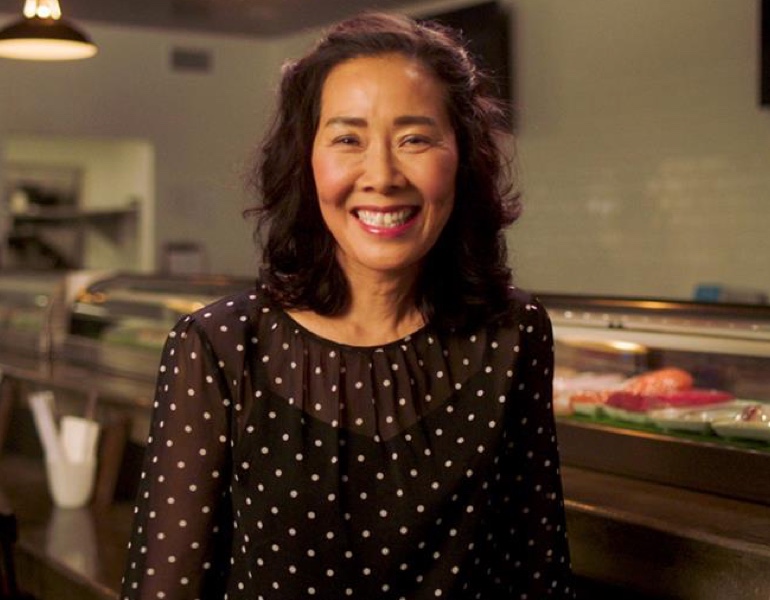 One restaurateur's story of triumph and overcoming adversity to make her American dream come true.